CALL OR CHAT WITH US NOW TO LEARN MORE ABOUT HOW WE CAN HELP YOU
OUR VISION
To lead the healthcare community into the future, set new standards in Home Medical Supplies, while combining efforts with industry partners to bring patient care to a higher level.
OUR MISSION
Commit: To patients, building strong relationships with industry partners and health care providers, as well as constant commitment to one another.
Follow Through: With ALL commitments; we do whatever it takes to follow through on promises by unmatched hard work, continuous communication, and unrelenting determination.
Follow Up: With everyone in which we have made commitments through constant, productive communication while suggesting we all assist one another in the industry where our main focus is the superior care of our patients.
OUR VALUES
Integrity, Empathy, Teamwork, Passion, Communication, Dynamic Leadership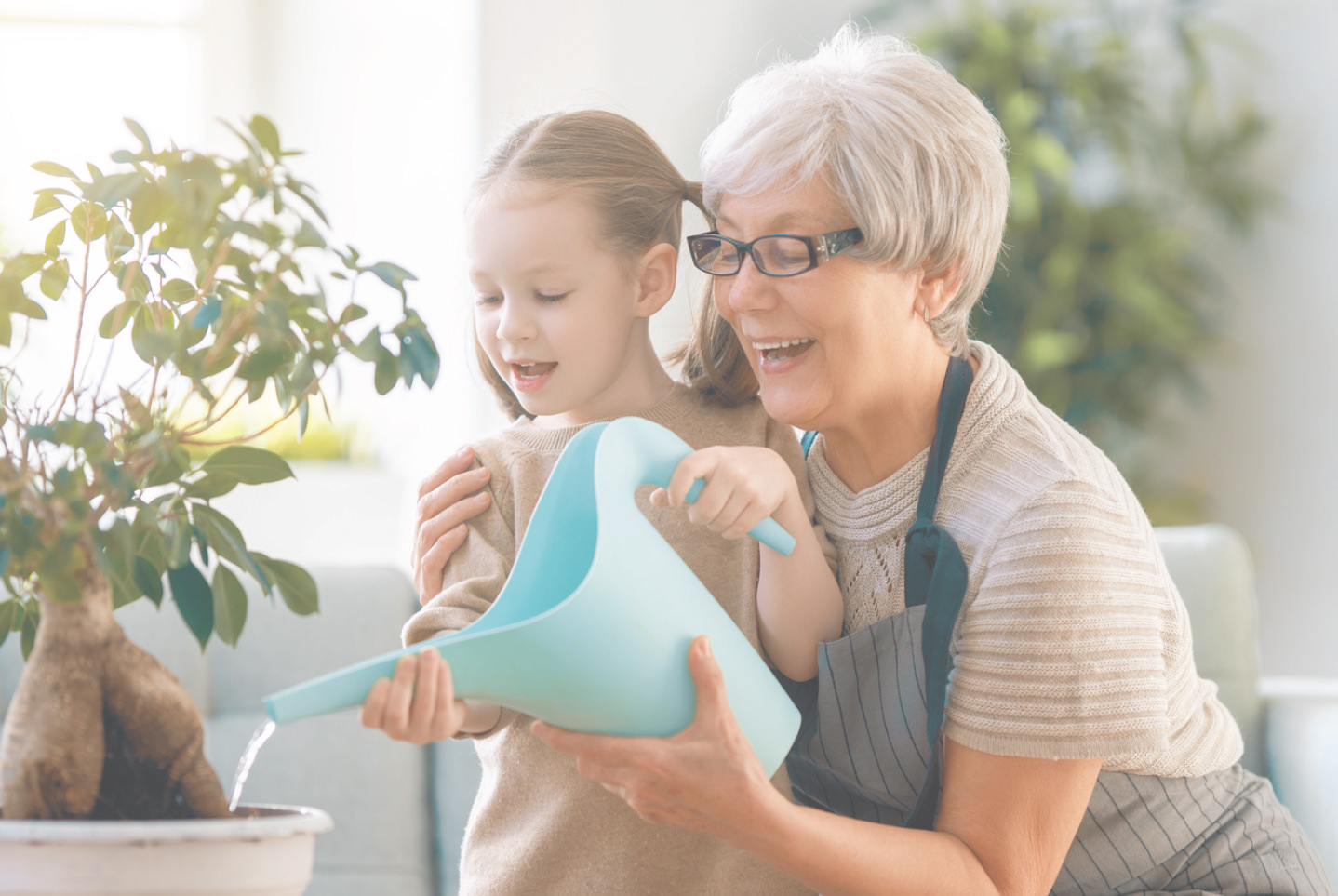 HOW DO I PLACE AN ORDER?

Fax, EMR, email, chat, text, or give us a call and one of our dynamic team members will be happy to assist you. Please see our order forms HERE!
WHEN SHOULD PRODUCTS BE EXPECTED?

Our national distribution network allows next day delivery on most orders received by 4pm, including Saturdays.
WHAT SHOULD I DO WHEN MY PRODUCTS ARRIVE?

Look inside for products that you or your physician has ordered for you. Verify the items are correct. You should also find an envelope containing new patient documentation. Please read and sign where requested and return to us in the prepaid envelope provided.
DO YOU ACCEPT ALL INSURANCES?

We accept all orders and coordinate care through both patient and insurance company. We are committed to getting products to patients quickly and help in the healing process. We are dedicated to working with the insurance provider to maximize benefits and reduce out of pocket expenses.