Prism accomplishes industry leading delivery time through a national distribution network and next day delivery to get the patients what they need as quickly as possible in their homes. Access to supplies and service from Prism is essential to achieving the best possible outcomes for patients who want to focus on their health while in the comfort of their own home.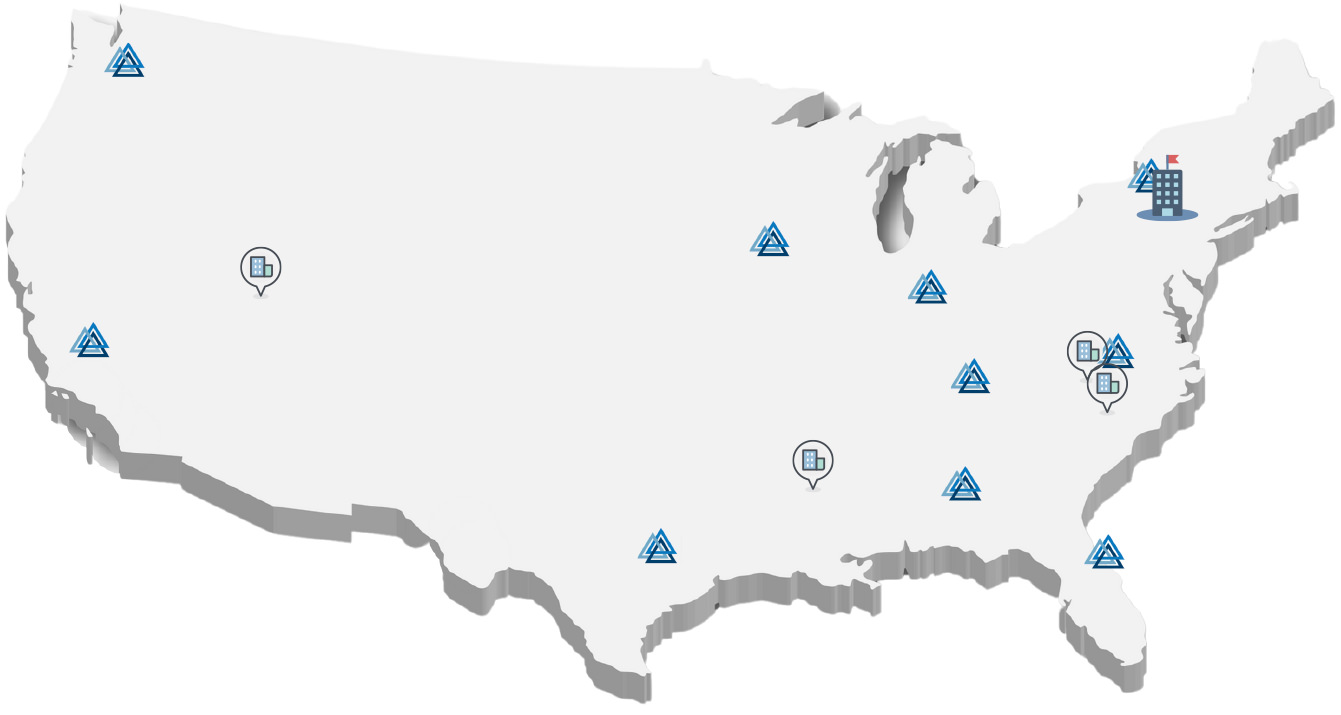 HOME DELIVERY SPECIALISTS LEVERAGING A NATIONAL DISTRIBUTION NETWORK WITH MOST PATIENTS  RECEIVING ORDERS THE NEXT DAY
Next Day shipments available for orders placed before 4:00pm in your time zone.