Our Story
Starting as a one man operation, Founder & President, Chris Cartwright has taken Prism to astonishing and unanticipated heights. When moving to Elkin, NC in 2006, Cartwright did not want to settle for just an ordinary job. He wanted to establish himself in the community and build something with a greater purpose. Knowing that he wanted to help people, he found himself researching the specialty medical supply industry (medical products, wound care, ostomy, and urological supplies).
He soon learned that this was a niche market and that he had a knack for understanding and empathizing with the patient and their needs. Gathering more information and purchasing some products, he loaded up his car and began to service the local market. While talking to different clinicians, hospitals and people in the area, he began to establish himself, and Prism, as the place to go for specialty medical supplies. Since then, the Prism Team has been building a rapidly growing reputation of excellence from our dedicated service to patients and health care professionals.
We now have 10 distribution centers across the United States and over 200 employees. Prism has also been accredited by the Joint Commission (JCO Standards) since 2008 and continues to be a proud member of the Better Business Bureau. With our Corporate Office still located in the heart of downtown Elkin, we continue to thrive and mature. We are looking forward to continued growth, while maintaining the "one on one service" feel in relation to our patient and clinician needs.
INTEGRITY
Doing the right thing because it's the right thing to do.
EMPATHY
Compassion and caring is in our DNA.

DYNAMIC
No matter the need, we will find the solution.
PASSION
Our desire to strive for excellence, every day.
TEAMWORK
Impossible alone, Imaginable together.

LEADERSHIP
Knowledge. Experience. Results.
COMMUNICATION
Our pathway to great solutions.
Our Vision
To lead the healthcare community into the future, set new standards in Home Medical Supplies, while combining efforts with industry partners to bring patient care to a higher level.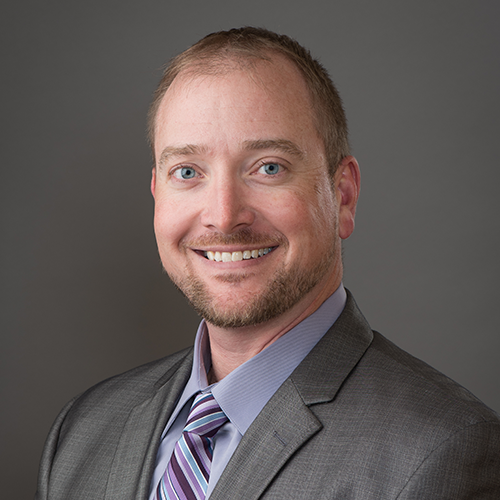 Chris Cartwright
President and Founder
Starting as a one man operation, Founder, Chris Cartwright has taken PRISM to astonishing and unanticipated heights. When moving to Elkin, NC in 2006, Cartwright did not want to settle for just an ordinary job. More…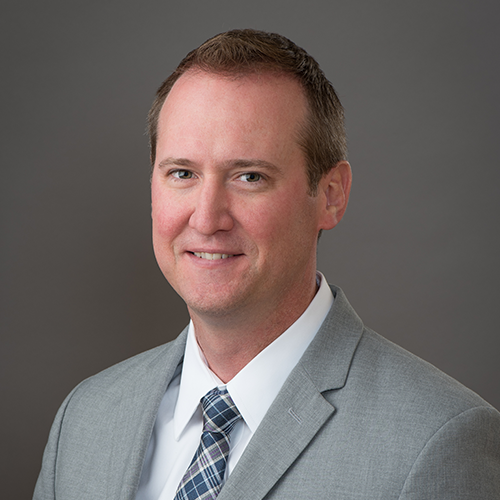 Ken Reel
Executive Vice President
Ken joined the company in 2009 where he brought his legal expertise and passion for sales. Since then, he created an avenue for growth within the sales world that we could never have anticipated.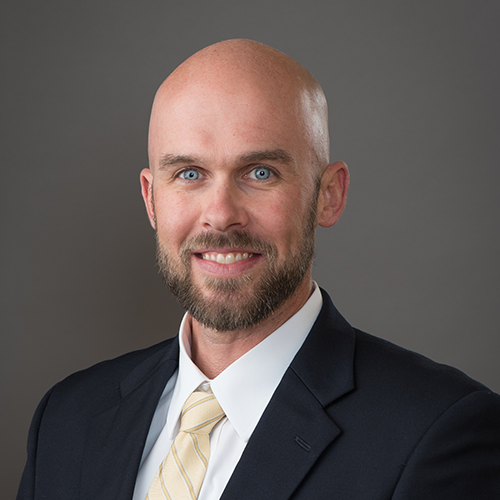 James St Cyr
Executive Vice President

James joined the PRISM team in 2010. As a former golf professional, he has brought leadership and focus to our Operations world.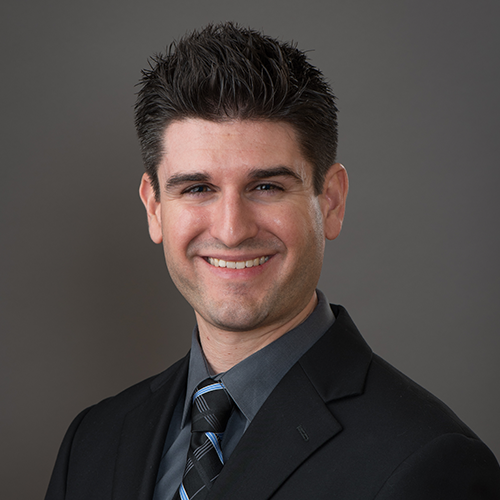 Matt Froehlich
Executive Director Account Management

As an avid gamer, Matt brings much focus and determination to PRISM to take down any competition. He has been with us since 2011 and leads a successful eastern territory.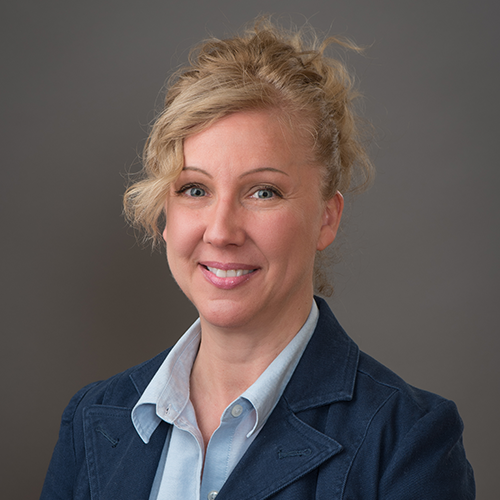 Monika Nicome
Executive Director
After accepting a part-time position in 2008, Monika quickly became an integral part of PRISMS' growth. Her passion for teaching continues to be a key to our success.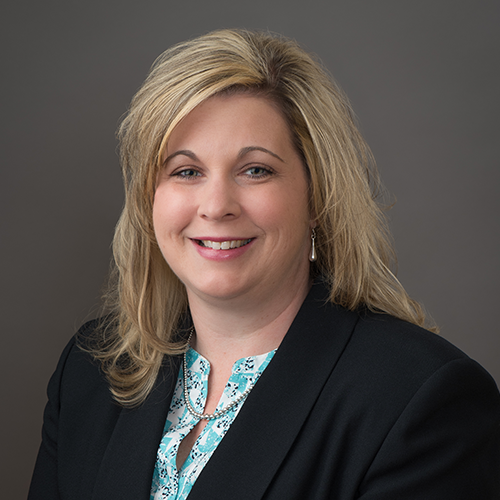 Elisha Hall
Director of Human Resources, SPHR
Elisha joined the company in 2010 and brought with her a background in Human Resources, starting our official HR Department.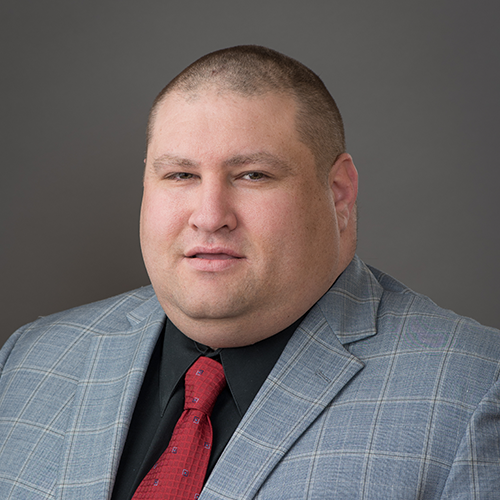 Ryan Dowley
Administrative Director of Account Management
As a collegiate level basketball coach, Ryan brings enthusiasm and energy to our Account Management team. He has been with PRISM since 2010.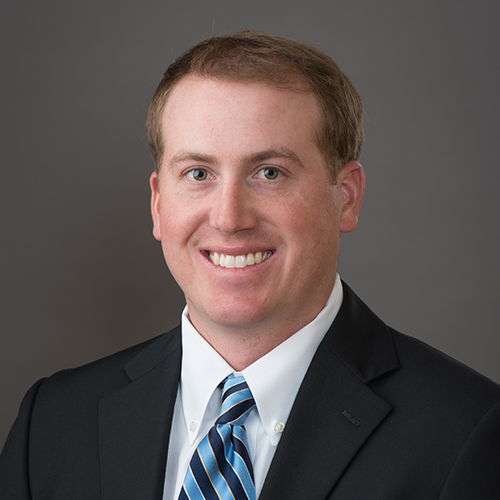 Alex Webb
Regional Director South
Hailing from Alabama in 2011, Alex used his natural southern charm to help build PRISM's southern territory. Alex continues to lead and grow this region.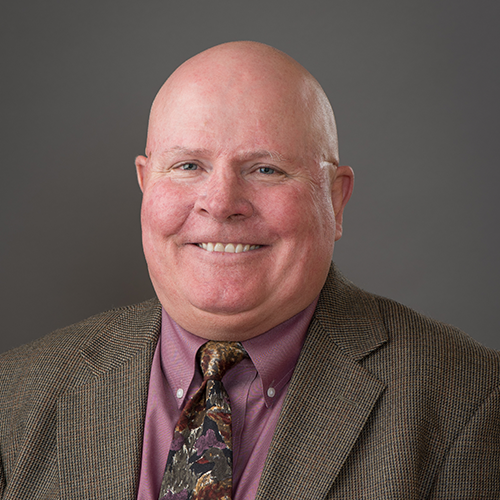 Nelson Ruscin
Regional Director Central-East
In 2012, PRISM was fortunate enough to discover the talented Nelson. With many years of experience in DME, we were more than thrilled when he joined the PRISM team.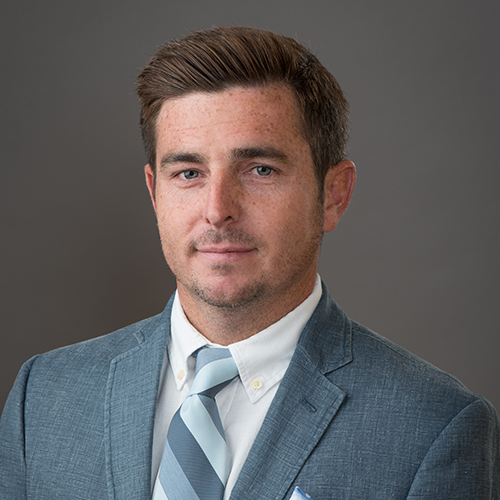 Nick Stellings
Regional Director West
Becoming our first regional director for our west coast territory in 2015, Nick has been instrumental to PRISM in building client relationships.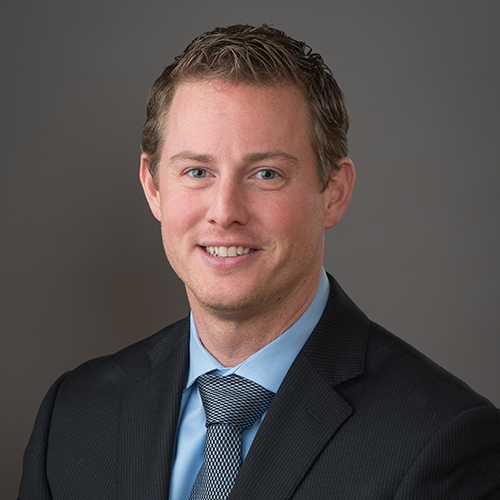 Erik Reel
Regional Director North
Rejoining Prism in 2018 as a well-travelled Regional Director, we welcome back Erik Reel! Hailing from Oklahoma, we are pleased to have him return with his diverse experience and infectious giggle.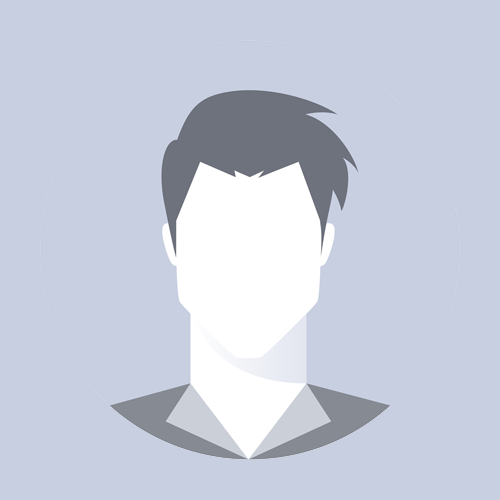 Jarrod Cave
Regional Director Central-West
Starting with PRISM in Operations in 2014, Jarrod worked his way through the ranks to become one of our newest regional directors.